It's finally here! I'm off work for the rest of the week and excited to venture off to Book Expo America in Chicago the next few days. I was so green a few years ago when I went to my first BEA in New York. I didn't pack the best clothes, had no clue about public transportation and came home with way too many books.I know there is no such thing as having too many books, but really I had no clue. I brought home books I never ended up reading (gasp) and gave many away. This year I have about fifteen books that I'm hoping to grab but I'm most looking forward to being around bookish people and meeting and reconnecting with fellow book bloggers who I have come to know on the blogisphere the past three years.
That being said, I would love to catch a glimpse of George Saunders, maybe even get a book signing! The books I hope to pick up are: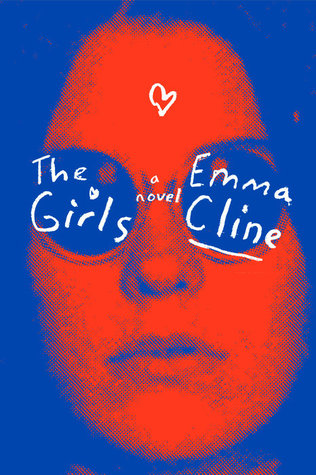 Lincoln in the Bardo – George Saunders
The Muse – Jessie Burton
The Nix – Nathan Hill
The Underground Railroad – Colson Whitehead
The Hidden Keys – Andre Alexis
A Gentleman in Moscow – Amor Towles
Not Just Jane – Shelley DeWees
The Girls – Emma Cline
The Hopefuls – Jennifer Close
and a few others
I'm also making sure to make it to several author stages for some bookish previews and discussions. I went to one and heard about The Miniaturist by Jessie Burton and thought it sounded great but never picked up a copy. Months later I finally picked up a copy and it is still one of the best books I've read. So I want to really pay better attention this year. Also I'm going to Book Speed Dating on Friday, which was one of the best events two years ago and a great way to end the whole experience.
The blog might be quiet the next few days and I'm hoping to be more present on social media via Instagram and Twitter. If you're going please reach out, I'd love to meet up! If you're not, I'm sad to miss you.