The title of this post feels similar to the title of the book I just reread for #BlumeALong, Are You There God? It's Me Margaret. I have to hold in all the feels until Friday for the review, but I was scared to revisit it after loving it as a tween almost 30 years ago. I shouldn't have worried. It held up beautifully.
After last week's Monday post, I asked you all for suggestions from a library stack I brought home. I'm always hoping to get through them but sometimes (often times) I have to return books I've waited weeks for because I just can't get to them all. And you know how they all come in at once.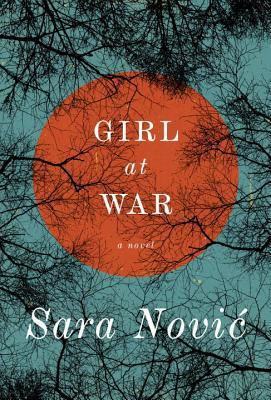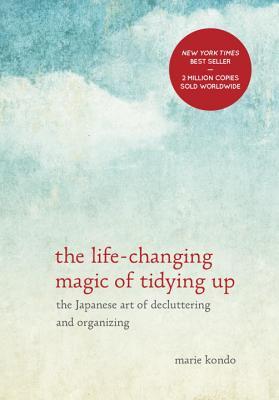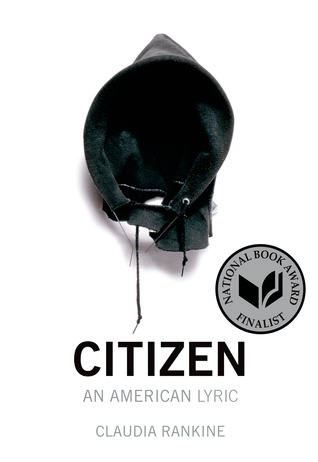 I decided to start with Girl at War by Sara Novic. Thanks everyone!
I also downloaded the audio of The Life-Changing Magic of Tidying Up by Marie Kondo. This book might be a DNF for me. I don't know yet. I can't decide if it's purely comical and mental or really useful. We'll see.
Lastly, I downloaded the audio of Citizen by Claudia Rankine after hearing so much love for it. This might need a readalong with text for me. It's stunning and heartbreaking to listen to but I feel like I need to see the words, if that makes sense. Linger over them a bit.
And then hopefully also get to some others from the library stack.
What are you all reading this week?