This week's topic from The Broke and the Bookish is "Top Ten Books I Will Probably Never Read." Seems easy enough and it really was, so to speak. How can a bookish woman like myself really write off books from my TBR list? Well, I decided to have some fun with it and take Jimmy Fallon's "Do Not Read" skit a go with my own list. I'm not linking the titles to anything and yes, they are real published books. Enjoy!
I'd love to work for myself and bring in some extra money, but…
This actually looks really funny.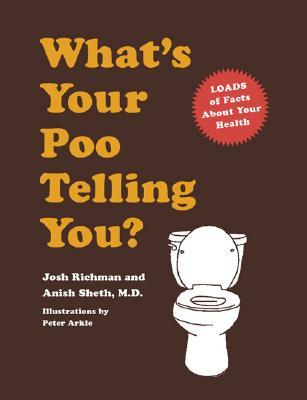 I'm the curious sort, but I'll pass.
No comment.
'Tis true, eating people IS wrong.
This one actually made me laugh out loud.
Always looking for a new recipe but nope.
Yeah, right!
I needed this on our last vacation road trip. I think it deserves a follow-up book titled, "What Bug Was That?"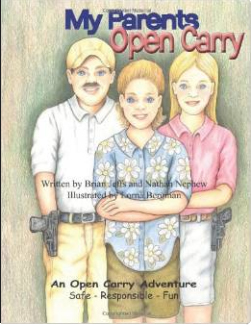 Wow. No words.
Hope you all had a good laugh!
What books are you most likely never going to read?