I'm still working on this baby…..
 and I can only say that it is having quite the effect on me. While it is mostly melancholy and heartbreaking there were a few laugh out loud scenes that I welcomed (at around 30%) and truly needed as a reader because Jude just deserves some happiness.
So, with that tome taking up most of my reading time, I'm listening to some old podcasts namely, TED Radio Hour (NPR), Dear Sugar Radio and Books on the Nightstand. All are available for free on iTunes or click on each to link you to their website. TED Radio Hour podcasts are so wonderful and inspiring, I just can't get enough. One that resonated was titled "Simply Happy" that originally aired in August 2014. I told you I was playing catch up and I want to go into the episode further on another post but essentially "less is more" and when you'd rather be doing something else (like reading) fully embrace what you are doing, don't let the mind wander and it won't feel like drudgery. It even got me thinking about culling my bookshelves and TBR lists! Go and listen to it, it's wonderful!!
These books just came in from the library and hopefully I'll get to them soon since I've been wanting to read them for some time: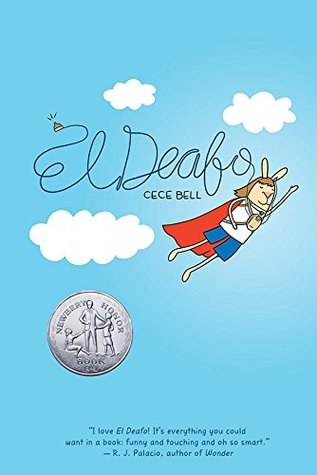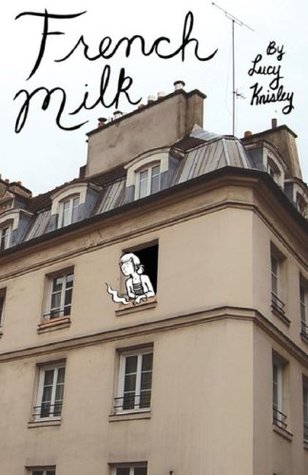 El Deafo by Cece Bell
French Milk by Lucy Knisley
On Immunity by Eula Biss
The Secret Wisdom of the Earth by Christopher Scotton