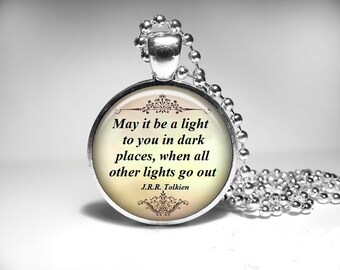 After looking over my list of books that I've read this year, I noticed a reoccurring theme. Most of the books I loved were darker in scope and I wondered why. A friend of mine came into the library recently and she was picking up three more serious novels one being Fourth of July Creek. I asked her why do we like these sorts of stories and she offered that they make her darkest days brighter. I agreed and to some extent this is very true. When you read books that seem unfathomable, unimaginable, deep and profound, you can look at your life with more gratitude. But that's not all.
I was curious as to what to call these types of books. Books that might deal with issues of death, abuse, neglect, mental illness, violence, injustices, war, etc., so I did a Google search of "Dark Books" and "Disturbing Elements in Books". Unfortunately the lists that came up focused on horror and torture. Not exactly my cup of tea.
I've only read two Stephen King books, The Shining and The Green Mile and that's about as far I've gone with King. Rory from Fourth Street Review is the best resource for Stephen King and similar books in that genre. When I met her in NY at BEA this year, I loved hearing all her recs. I did buy Bag of Bones per her recommendation of a more "gentler" King novel. I'll get to it soon enough. But the books that came up on my search were VERY dark and gory. I have quite the heightened imagination as it is. So no, I'm not talking about those.
Of course books with a happy ending and make me laugh out loud are definitely welcome in my reading repertoire and I need them too. I read many in between heavier, darker ones to kind of cleanse the palate. And I'm a real softie when it comes to feel good stories and advocate those as well. I guess my favorite "darker" reading tastes fall into two categories:  ones with some type of resolution or moral to the story and ones that leave you hanging at the end making you slowly close the book, look up and wonder "what the heck just happened?!"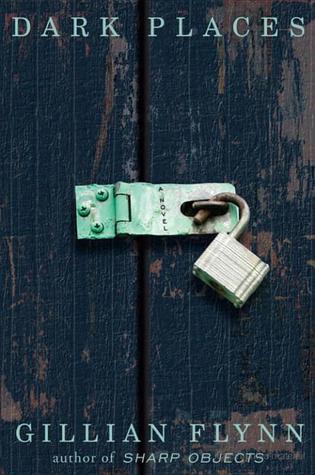 Dark Places by Gillian Flynn has the perfect cover to explain what I am getting at. These books have stories with secrets. Secrets no one wants to talk about, to write about, to read about. They are locked away until some brave author puts pen to paper. But the disturbing elements are not gratuitous. They are necessary to tell the story and incite empathy and educate. Dark Places is one of my favorite books and Flynn's best work (IMO).
Even though my reading has evolved as I've gotten older, I remember clearly liking similar books as a child, tween, young adult. Bridge To Terabithia, Where The Red Fern Grows, The Outsiders, Shakespeare's Tragedies-loved them all.
Last year I read How To Be A Good Wife by Emma Chapman and was floored by the despair and mental mind games. Friends I encouraged to read it were not as moved and side-eyed me. It was also the year I read Gone Girl and then everything else by Gillian Flynn, an author who knows how to create complex and unstable characters so well. It set me on my way to pick up other similar stories by the likes of Megan Abbott and Cormac McCarthy.
This year I spent more time with books on the darker side. The Bear by Claire Cameron is narrated by children after losing both their parents in a brutal bear attack and Wake is Anna Hope's debut novel narrated by three women who are all dealing with the aftermath of World War I. A fourth narrator is a corpse returning home as The Unknown Soldier. I talk about more of these books that I simply can't forget in a post recently titled New-To-Me authors in 2014 and I became an instant fan. The Painter by Peter Heller, Ruby by Cynthia Bond and Fourth of July Creek by Smith Henderson have to be mentioned as well since they didn't make Tuesday's list.
But one that will forever stay with me is An Untamed State by Roxane Gay. Those who have read it understand. Those who haven't might not care for the story or are a bit scared because of all the reviews. Here is the perfect blend of writing about a person who is kidnapped and tortured, body and spirit, yet makes her so strong and resilient, the contrast is powerful. How many of us readers can say we've been through anything like Mireille (thank goodness) yet completely empathized with her plight? We rooted for her from page one and tensed up and fought back when she did. We cringed and cowered when her captors came to her room. We understood her disappointment in her father and how difficult it was to heal when she returned to her previous life. And the most powerful come away from the book (all of these dark books) is knowing, knowing, that somehow, somewhere, someone is going through the real ordeal.
That's why I love these types of books. They rile me up, make me angry, cry, shout, put me on edge and teach me about courage and resilience. They make me hopeful, look on the bright side, find happiness in small things, appreciate. I hate for what the characters go through but at the same time thank the author for a story that teaches me to be more human at the end. EMPATHY. And then I'm wiped out and need a lovely cocktail and a lighter read. But these stories stay with me forever.
Do you read heavier themed books?
If so, which ones left an impact?