Well, my number finally came up at the library and have been enjoying The Secret History of Wonder Woman by Jill Lepore. I'm not sure if it is because my weekend was crazy hectic or because I haven't read straight-up non-fiction in a while (I'm usually a memoirs reader) but I haven't made too much of a dent. The back story of William Moulton Marston (the creator) is fascinating but a bit dry. I'm hoping it picks up a bit more as I continue.
Up next will have to be…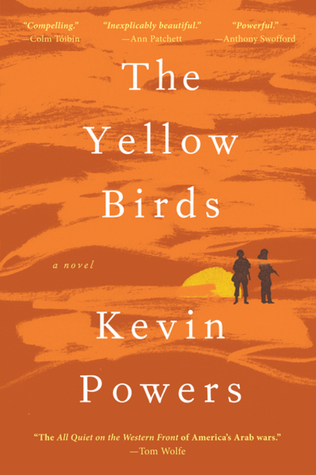 It's my library book club pick and while it is a shorter 226 pages, I am hearing mixed reviews already from co-workers. When a book is considered required reading without enthusiasm from my part, I become a bit rebellious in my approach. I wait until the last minute, find other things to distract me, walk past the book sitting on my nightstand with trepidation and a bit of distrust. "Do I really have to read you and spend time with you while I could be reading other books? You better be good!"
Have any of you read either title? I'd love to hear your thoughts. How do you feel about "required reading"?