Emma Chapman and Annabel Smith are the lovely creators of this meme and you can read more about it here.
This month's pick: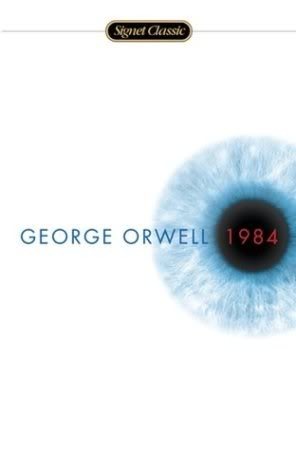 1984 by George Orwell. While I have never read this classic, dystopian/sci-fi, originally written in 1948, I had to get clever with my links. For in 1984 I was ten, double digits and heavily into the Ramona Quimby series. Things were gooood in the 80s and we didn't follow Orwell's three slogans from the book: WAR IS PEACE, FREEDOM IS SLAVERY, IGNORANCE IS STRENGTH (all I pretty much know, having not read it). If you don't believe me just check out this Mental_floss list highlighting some of the cheesy things we were into in 1984.
So I am focusing on what was released and what I was reading every five years since the year 1984. These books were also baffling and questioning to me at that point in my life, which I am sure 1984 was to many readers.
1989: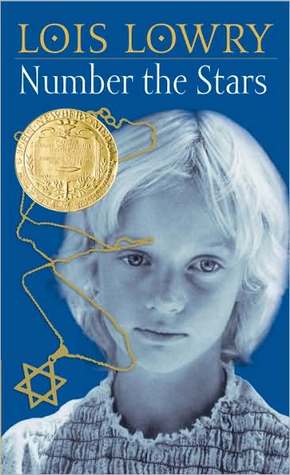 I was 15 and this required reading book opened my eyes to the past horrors of the Holocaust. I couldn't believe these things actually happened and was horrified that they did. Innocence dwindling, eyes wide open. Lowry became a staple in my reading experience for many years.
1994: 
 I was 20 and this was required reading for a Children's Lit class in college. I didn't have much time to read for pleasure with all the textbooks involved so I had to succumb to children's books for my degree in education. Not a preferred alternative at age 20, to be reading Children's books, because let's face it…I WAS NOT thinking of having kids at that point in my life! And I couldn't fathom reading this book to my children some day. Funny how things change. 😉
1999: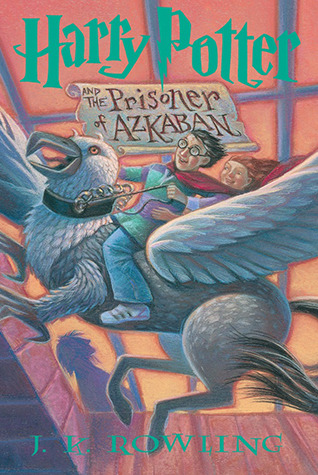 Yep, 25 and completely wrapped up in the Harry Potter phenomenon. Who wasn't? If this world really did exist I would be there in a wink of an eye. Definitely!!
2004: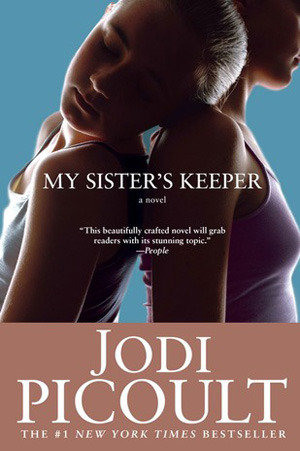 30 years-old and in my first adult book club. Someone chose this new release and I was horrified. It wasn't scary but having two children under two, well, this book just didn't sit right with me. The thought of actually having a child to help save the life of another freaked me out. I couldn't wrap my brain around it and I have never picked up another Jodi Picoult book since.
2009: 
 Please don't send hateful comments my way. I was 35 and my daughter came home with a terrible case of head lice. Isn't that an oxymoron? "Terrible/lice"..is it ever pleasant? It was my first experience having a school aged-child and I was absolutely devastated. A dear friend told me to pick up this new-ish series and stop reading all the parenting books and blogs for a while. This series of books got me out of my overactive mind, gave me a break from washing everything while doing head searches and prevent myself from itching every time I thought of her poor little scalp. Sparkly vampires, boyish werewolves, Volturi living in Italy…what the hell am I reading?!  But it did help me through it. I will forever be grateful to the series for allowing me an escape for a little while. And for the record, I can't stand Bella Swan. If either of my daughters act like her in their HS years, I will send them far, far away!
2014: 
 I LOVED this book this year. A post apocalypse/sci-fi that is one of the best I have read. With the latest media coverage of Ebola, this book is eerie right now. Will this be like the book 1984 many years from now, simply a thought at one time, a classic? Or will this story, this world, actually ring true? I also turned 40 this year and it's interesting to revisit how my reading has changed and grown.
So there we have it. A link from 1984 to Station Eleven based on year and of course I had to end it with a book that stirs talk about "the future".
Have you participated in #6 Degrees?
If so, please share your post in the comments below!