Another week beginning and moving into July, the heart of the summer. I haven't been reading as much as I would like with the kids being off and also working for the first time during the summer in about fifteen years. The juggle has been challenging but worth it…I get to work in a library! The only downside is my TBR list is getting even longer as I peruse all genres of books.
I'm really enjoying this weekly meme hosted by Book Journey. So as a recap from last week:
The Bees by Laline Paull is equal parts dystopian, literary, fantasy…all narrated by bees.
Everything I Never Told You by Celeste Ng is now on my favorites list for 2014. A must read!
This week I am excitedly reading 
 which I luckily received at BEA this year. It's much lighter than Moyes' previous novels but there is no shortage of  beautiful writing and superb character development, which she constantly perfects. Review to come!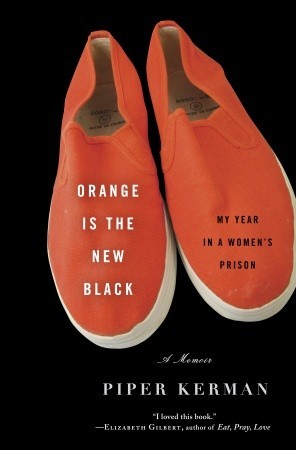 is taking me much longer to finish (my first audio) than I expected. I am really enjoying it and wanted to read it before watching the Netflix series, but not having a long commute has limited my listening time. It's also a bit inappropriate to listen aloud (right now I am listening as I type this post) with children breezing in and out of the room as I work around the house. I'm new to this whole audio experience but I must say, I hooked!
I received  
 via Edelweiss and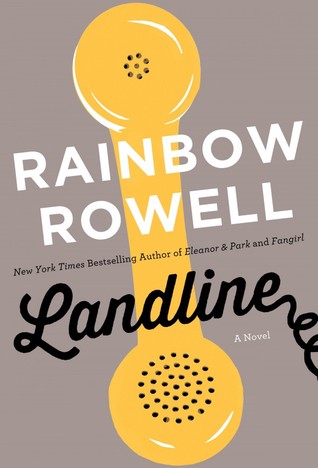 at BEA and they are completely different reads but looking forward to reading one by a favorite author and one whose work I have yet to experience. They are both due for release on July 8th, so obviously I will be indulging in both this week.
So that's the plan for this week.
What are you reading this week?